Our Products
LIGHT WEIGHT AGGREGATE (LIGHTHERM)
Lightherm & Lightherm Mini are lightweight aggregates that are specially treated with the patented VODAPRUF additive.
They are mixed with cement to yield light weight screed with a low density of 250 kg/m
3
for Lightherm Screed and a higher density of 1,200 kg/m
3
for Lightherm Mini Screed.
The granular size of Lightherm is 03 ~ 06mm while the granular size of the smaller Lightherm Mini is 02mm.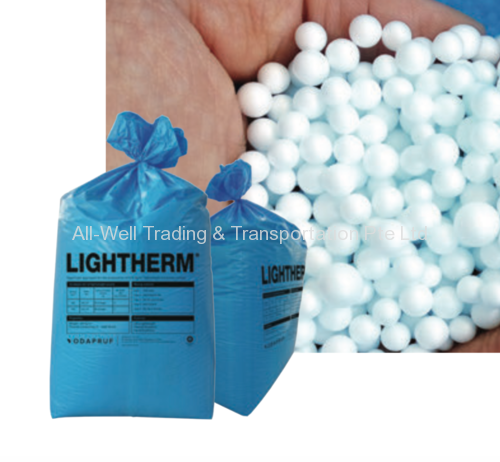 Lightherm and Lighterm Mini Screed are suitable for many indoor and outdoor applications where lightweight properties, thermal and acoustic insulations are desired.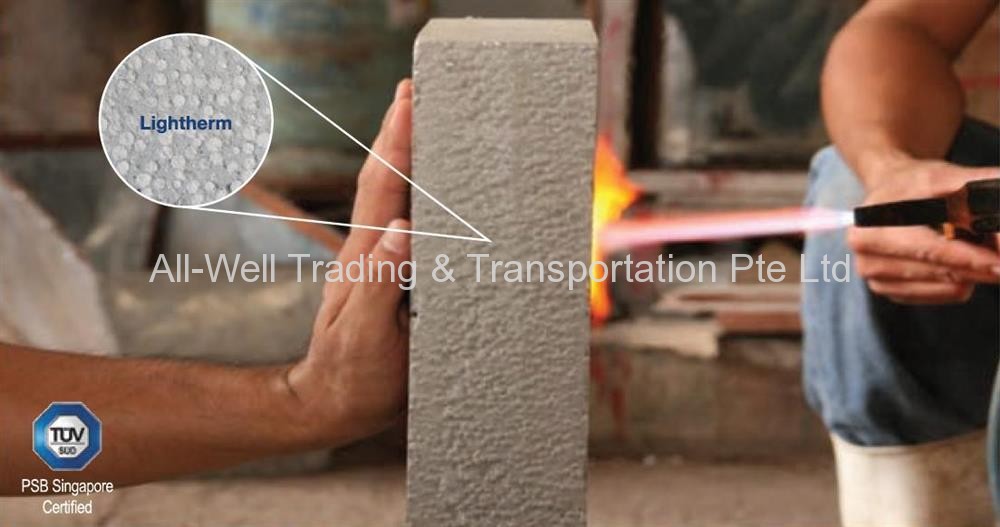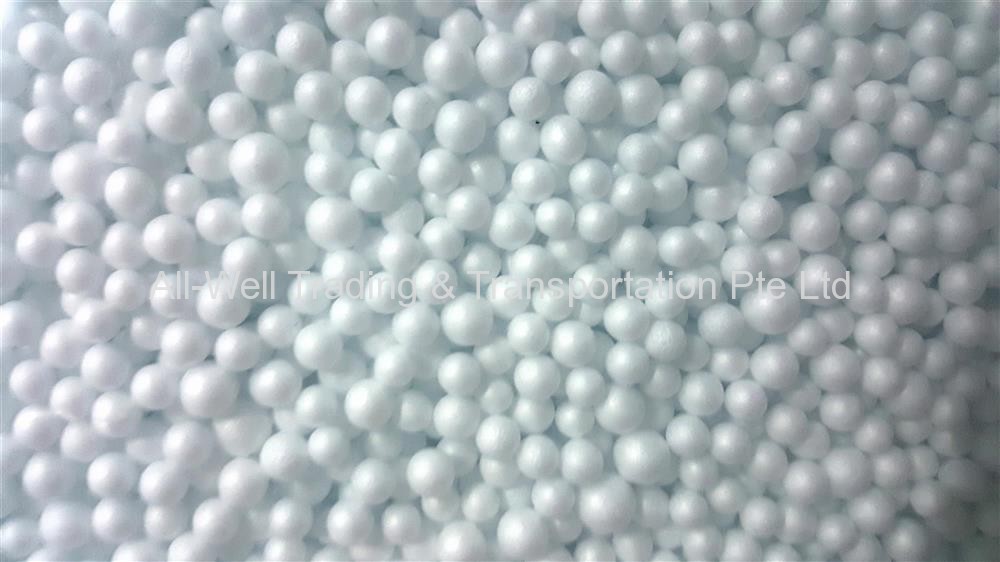 Lightherm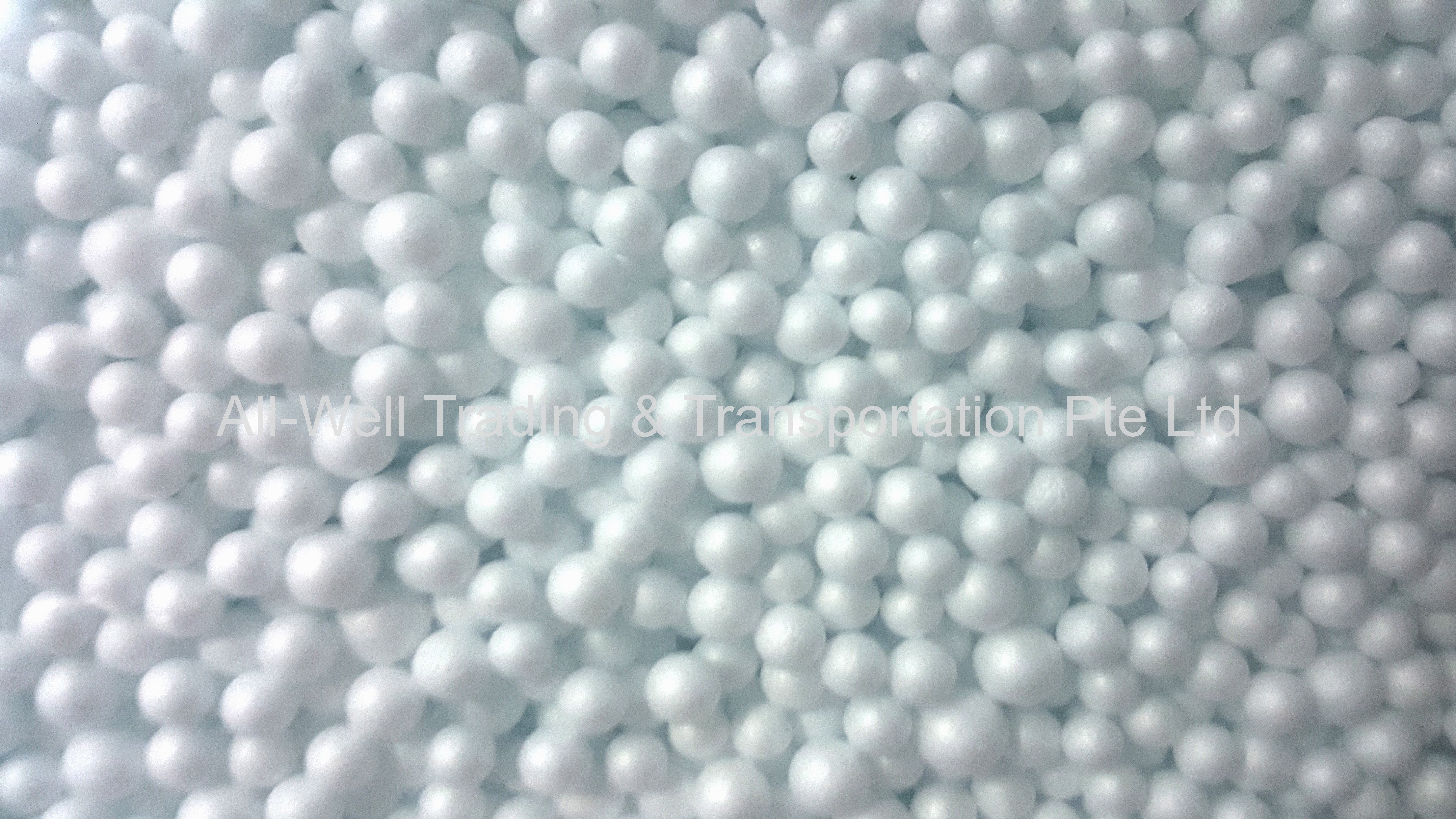 Lighterm Mini
Suitable Applications
Lightweight Topping for Floor & Roof
Heat & Acoustic Insulation
Anti-Condensation Layer
Production of Lightweight Architectural Precast Element
Infill for Drywall & PPVC Construction
Geotechnic Application and Backfill of Foundation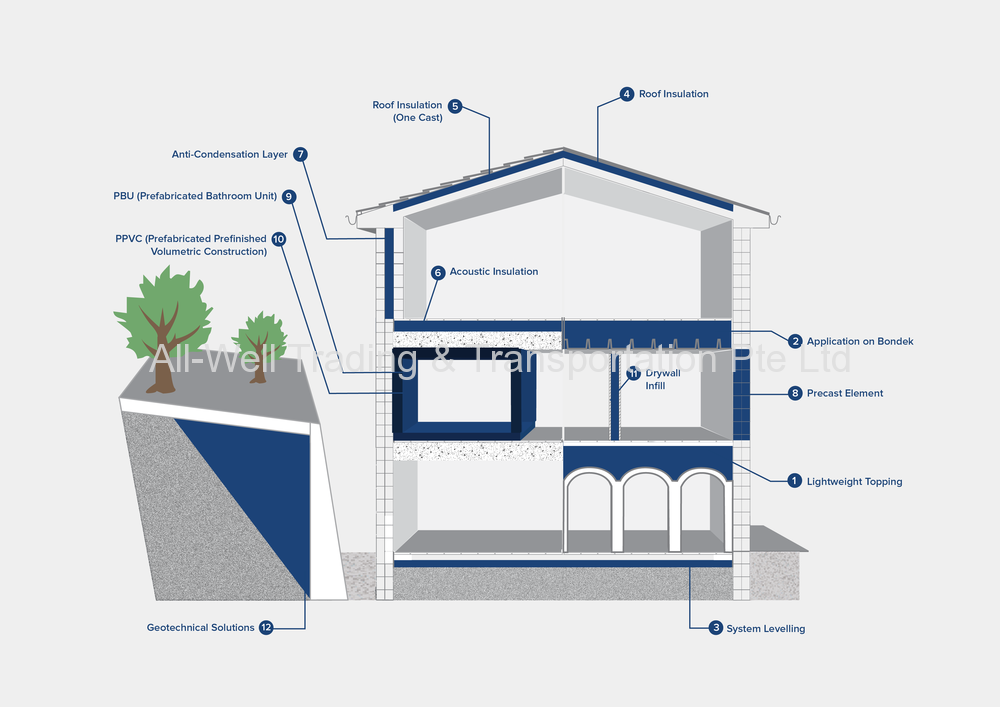 Methods of Mix
Mixing Ratio