Our Products
FANCY SCREEN
Fancy Screen is a series of ventilation block series made of clay and can be used at Verandas, Balconies, Stairwells, Parapet Walls and Garden Skirting.
Fancy Screen is often chosen to achieve the following objectives:
•
Time tested ornamental look.
•
Energy free lighting and circulation.
•
Can be removed to function as a backup access for evacuation / rescue during emergency.
DESIGN NO. 20
| | | |
| --- | --- | --- |
| Size (ave) | : | 150 x 150 x 100mm thick |
| Colour | : | Clay Red with running tone |
| Coverage | : | Approx. 40 pieces/m2 |
| | | (10mm joint) |
DESIGN NO. 22
| | | |
| --- | --- | --- |
| Size (ave) | : | 240 x 115 x 100mm thick |
| Colour | : | Clay Red with running tone |
| Coverage | : | Approx. 32 pieces/m2 |
| | | (10mm joint) |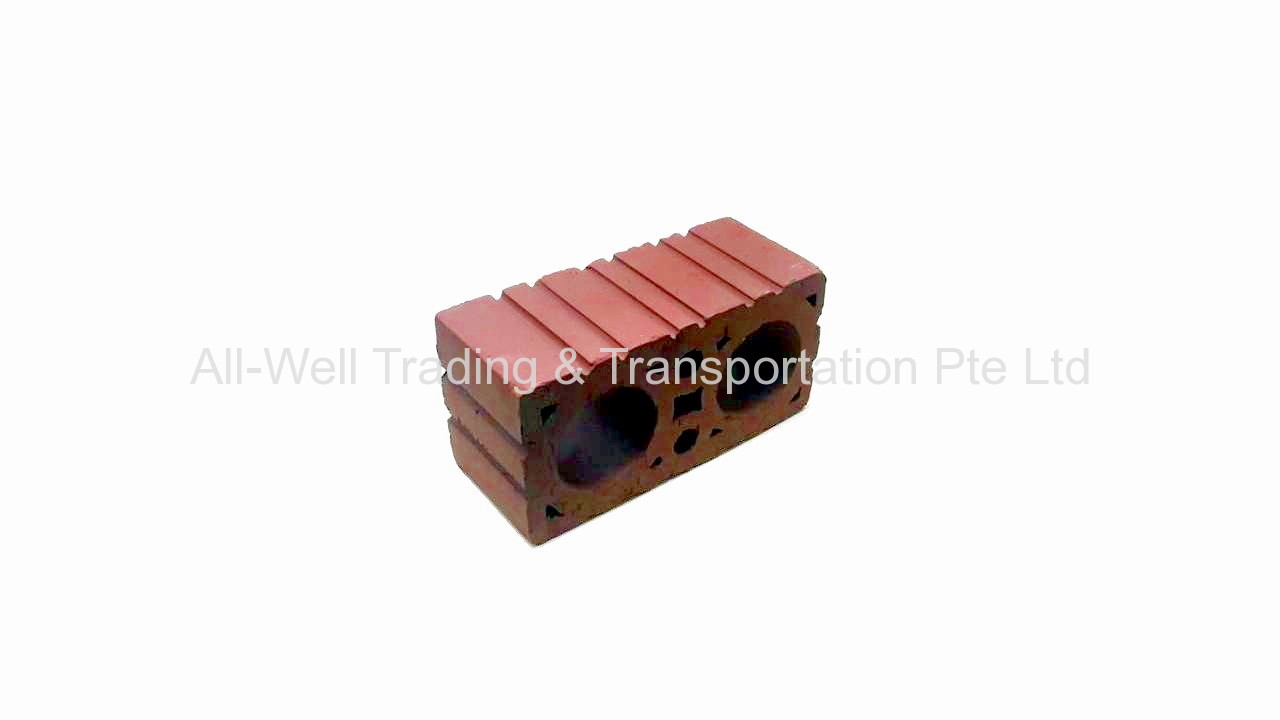 DESIGN NO. 25
| | | |
| --- | --- | --- |
| Size (ave) | : | 200 x 200 x 110mm thick |
| Colour | : | Clay Red with running tone |
| Coverage | : | Approx. 23 pieces/m2 |
| | | (10mm joint) |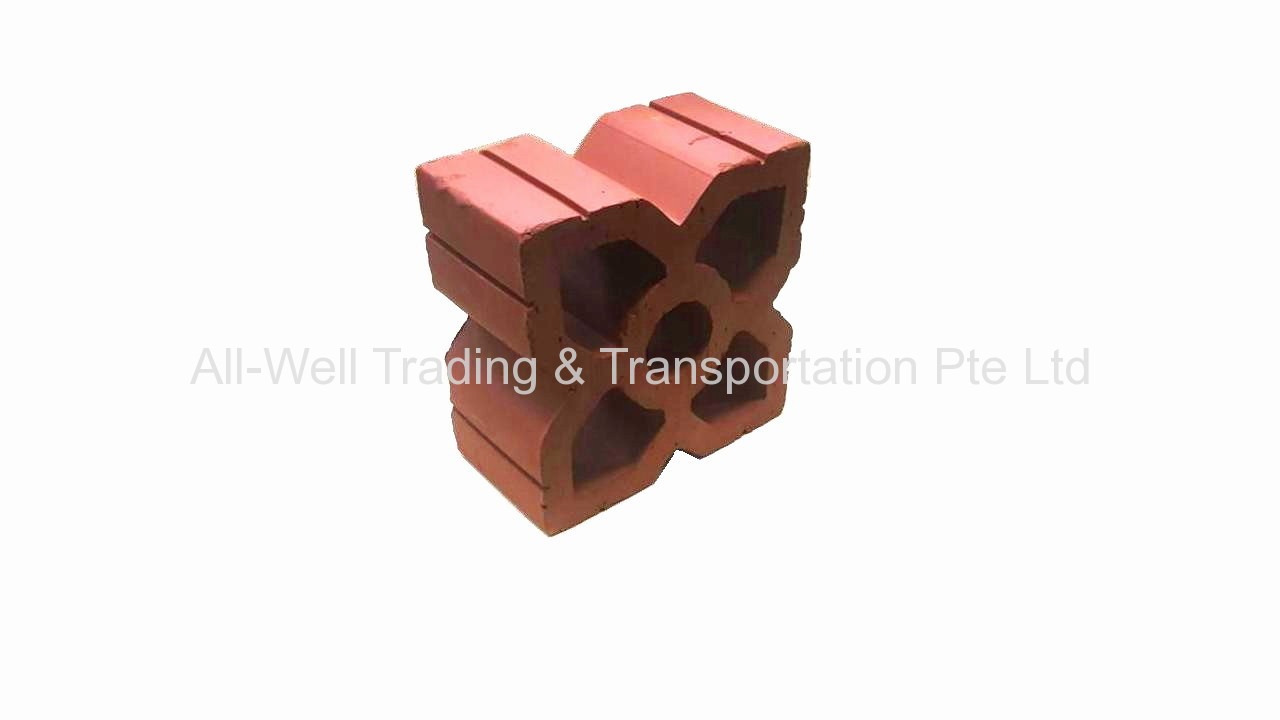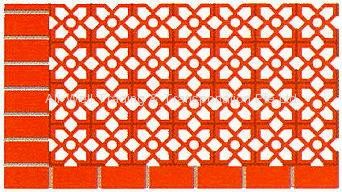 Project
Design #20
Design #25