Our Products
FIRE BRICK
Fire Brick is chemically and physically stable at high temperatures. The properties of a fire brick allow it to be put through stresses caused by repeated exposure to heat. It is known for retaining its strength at high temperatures and is suitable for the lining of furnaces, kilns, incinerators and reactors.

HIGH TEMPERATURE BRICK
Size (ave): L240 x W110 x H50mm
Colour: Maroon
For: Construction of Fireplace, Barbecue Pitch, Oven, Charcoal Production Plant & Joss Paper Incineration Chamber.
REFRACTORY BRICKS
Size (ave): L230 x W114 x H65mm
Colour: Yellow (SK32) / Cream (SK36)
For: For Construction of Furnace & Kiln, etc.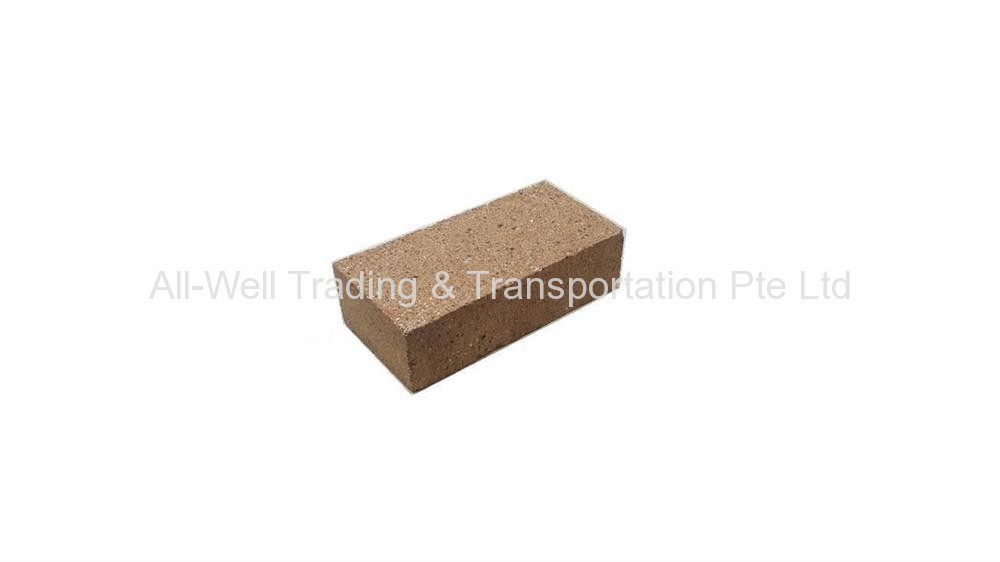 Yellow (SK32)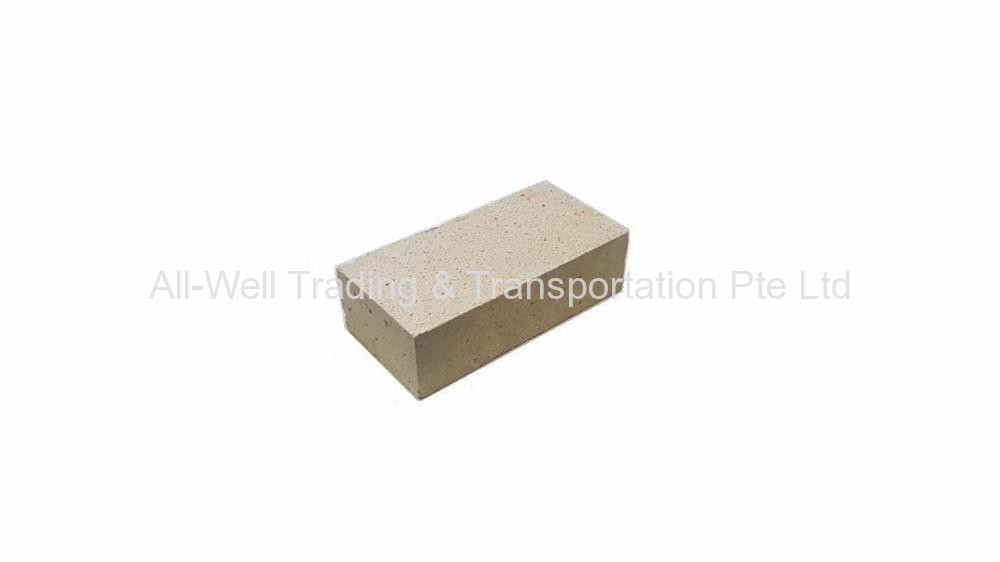 Cream (SK36)
FIRE CEMENT
Packing: 50 kg/bag
For: Laying / of Fire Bricks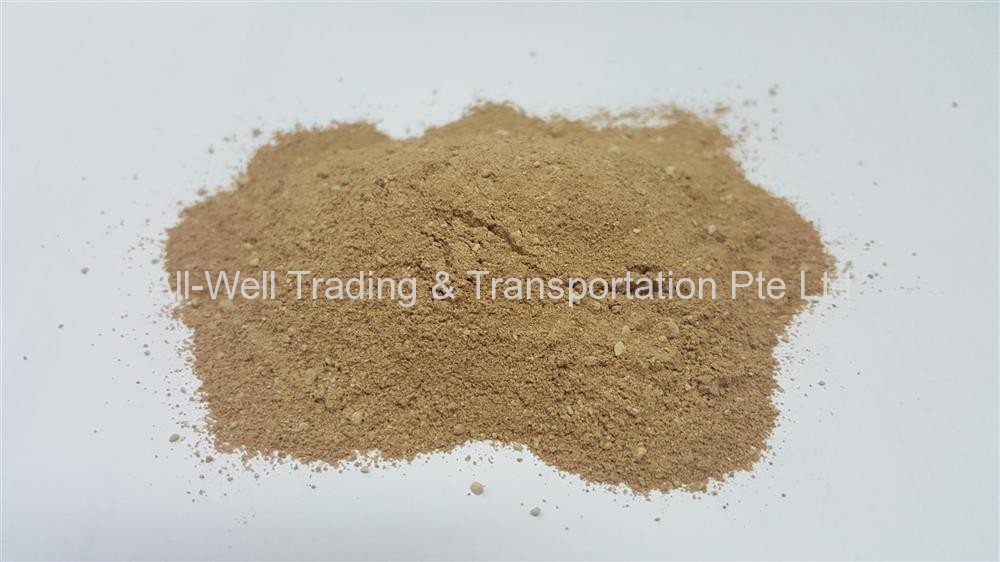 Project